1 tag
The Adventures of Catfood McFly:... →
catfood-mcfly: f—k-no-my-little-pony: my-little-mod-blog replied to your post: Mulp: I always found it weird that the adult pony… And what's the deal with Snips and Snails? Their eyes have no irises, just black pupils. No other ponies as far as I know have eyes like this. Is it because Snips… headcanons are weeeeeiiiirrrrd
3 tags
1 tag
1 tag
1 tag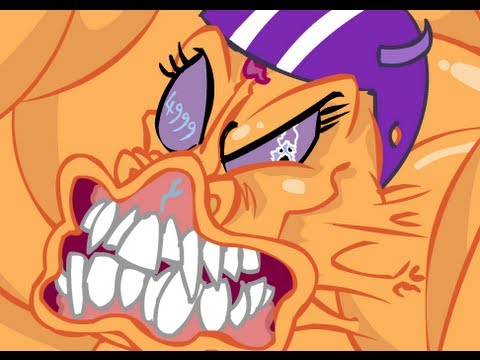 9 tags
6 tags
5 tags
3 tags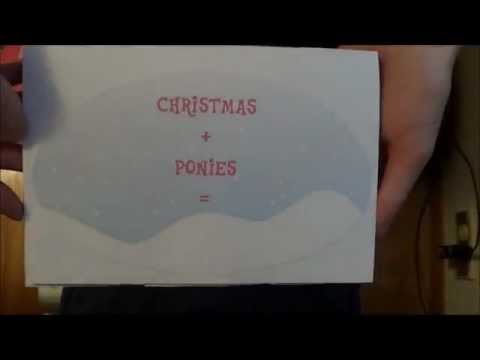 Anonymous asked: Hey Snips and Snails, what ever happened to Puppy Dog Tails?
4 tags
askaunicorn: ponyponipony replied to your post: ask-snips replied to your photoset: HAH, THAT'S… Their wit is slow but sharp, truly THEY ARE BEYOND THEIR YEARS THOSE UNICORNS. -Sniff- TH-THEY MAKE ME SO PROUUUUDD WWAAAAHAHKFLDSA;HFLADS  zomg hey snips ya hear that? YEAH SNAILS WE MADE ASKA UNICORN CRY, LOL yeah he so sensitive eh lol ALSO HEY, WHAT WAS THAT THING ABOUT US BEING SHARP...
1 tag
2 tags
2 tags
askaunicorn: ask-snips replied to your photoset: Tell me I'm kawaii guys. Tell me I'm kawaii. Dude you're so fucking kawaii right now, Sailor Moon ain't got SHIT on you. Fucking uguuu fucking desu, man. WOW SNIPS, LANGUAGE? THIS IS A CLASS ROOM. YOU KNOW WHAT, I'M SETTING UP A PARENT-TEACHER MEETING WITH YOUR RENTS SOON.  NO TV TIME FOR YOU NOWWWWW PUNK.  AWWWW MAAAAN WHAT HAPPENED? YOU...
2 tags